Our
Services
---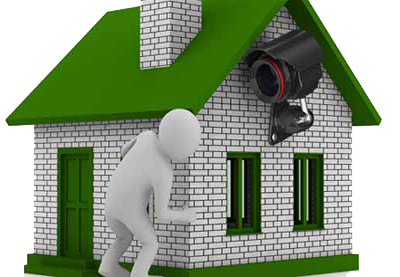 SS ELECTRONICS & SYSTEMS closely works with clients to understand the requirements of each and every job it undertakes. By doing so, we are able to suggest the most effective and cost efficient options available to meet the unique requirements of each of our valued customers. It is this philosophy that allows us to offer a substantial Return on Investment (ROI) to our customers locally.
Our clients span a wide variety of industries and include organizations with complex security needs such as: financial institutions, healthcare facilities, transportation & logistics business, property management companies .
We offer a complete line of advanced security products and professional services to empower businesses to meet their mission-critical security mandates.
We can ensure your facility has the perfect-fit security solution for your unique security requirements.